We help golfers of all skill levels in The Woodlands, TX optimize movement and improve performance so they can HIT IT FURTHER and ENJOY THE GAME for a lifetime.
Bulletproof your body against injury and gain the distance you've been missing off the tee!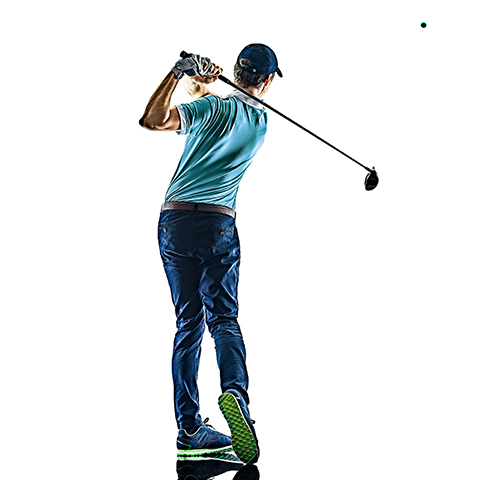 We utilize a combination of golf specific mobility drills, strength training, and power development in addition to overspeed training with SuperSpeed Golfs weighted speed sticks.
This provides golfers with a well rounded approach to speed training that completely minimizes injury risk compared to other programs.
Every golfer has untapped speed potential and we want to help you access it!
This 6 week program guarantees at least a 5mph increase to your current swing speed, which translates to another 20 yards of distance off the tee.
Overspeed training is used by more than 500 professional golfers worldwide, and SuperSpeed Golf is the #1 overspeed training aid in the world.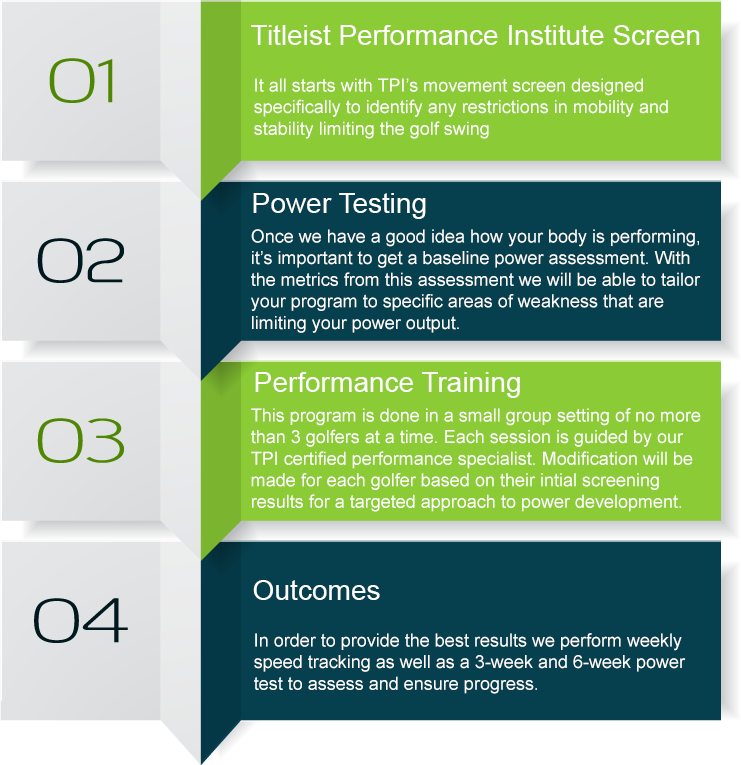 Guided Small Group Training Session
Sign up for 2 training sessions per week
Monday
7:00am – 8:00am
8:00am – 9:00am
Wednesday
7:00am – 8:00am
4:00pm – 5:00pm
Friday
7:00am – 8:00am
4:00pm – 5:00pm
Independent work out @ home 1 day per week
Optional: Mobility Flow – Tuesdays and Thursdays
(Performed independently at home)
Let's unlock your hidden power, get you closer to the green for every approach shot, and lower your handicap!
Limited spots available so call (832) 291-2267 or email mvmt.threesixty@gmail.com to inquire about pricing and available slots in the program.

Tired of reaching for the medicine cabinet after each round of golf?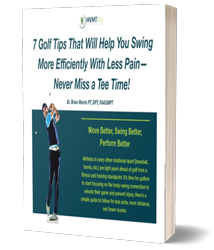 7 useful tips you can use to ease golf-related pain and discomfort.