Register Today for Our Elite Golf Performance Training Program
Improve your game, increase club speed, and lower your handicap.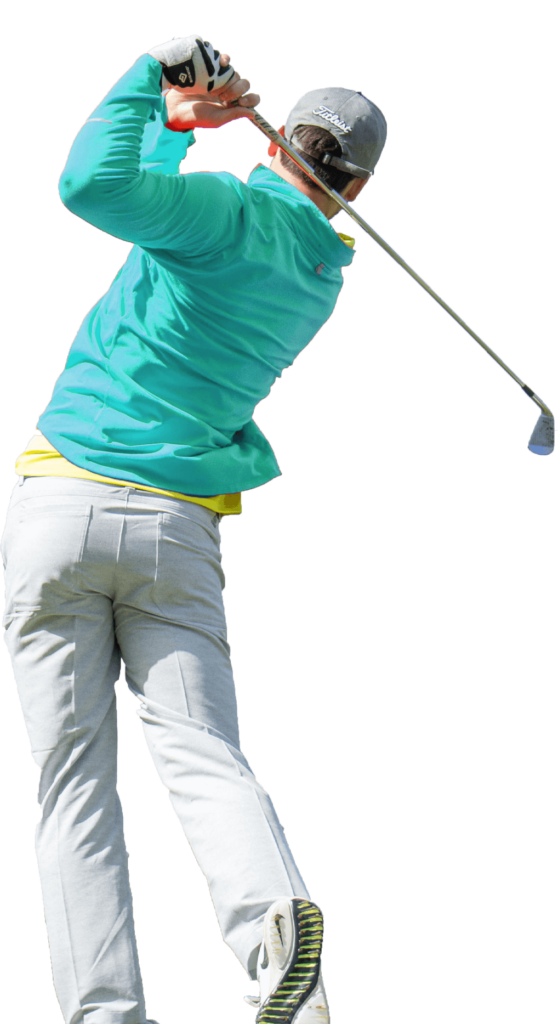 TPI Assessment and Swing Analysis
Learn Like the Pros: 25 of the top 30 players in the world use the Titleist Performance Institute (TPI)
assessment and training programs to improve their game. Through our Elite Golf Performance Training
Program, young golfers gain access to the same tools and technology the pros use to level up their
game.
Once enrolled in our program, a TPI Swing Assessment will identify areas of movement restriction or
limitations affecting the quality and consistency of your golfer's swing. Using this data, we create an
individualized at-home training program, combined with weekly small group sessions, to correct
identified inefficiencies directly impacting their swing.
Group training is designed to help elite golfers move better, perform better, and play better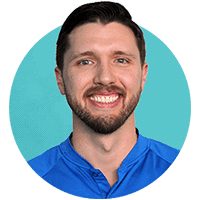 Doctor of Physical Therapy Specializing in Orthopedics and Sports Medicine
Rocky Mountain University of Health professionals

Post Graduate Fellowship
Institute for Athletic Regeneration
Fellow of the American Academy of Orthopedic Manual Therapy

Champion Performance Specialist

Titleist Performance Institute (TPI) Certifications
Medical Level 2 for medical professionals working with golfers.
Power Level 2 for trainers helping golfers develop power in the golf swing.
Junior Level 2 for trainers, medical professionals, and PGA professionals working with player development.
Junior High School Golfers
Tuesday & Thursday
5:00 PM – 6:00 PM
High School Golfers
Tuesday & Thursday
2:00 PM – 4:00 PM
The fall session runs from September 13 to December 8, every Tuesday and Thursday
(except Thanksgiving Day)
Our 12-week program offers sessions twice weekly for junior high and high school students.
Choose your preferred package based on your schedule and the golfer's needs.
6 Sessions
1 Session Ever Other Week
50-minute sessions offered twice a week, capped at five golfers

Free TPI Assessment at the beginning, middle, and end of the program

Personalized training plan with a recommended at-home workout schedule

Access to the state-of-the-art facility at Woodlands Sports Complex

Access to outdoor fields for swing training
12 Sessions
1 Session Per Week
50-minute sessions offered twice a week, capped at five golfers

Free TPI Assessment at the beginning, middle, and end of the program

Personalized training plan with a recommended at-home workout schedule

Access to the state-of-the-art facility at Woodlands Sports Complex

Access to outdoor fields for swing training
18 Sessions
1.5 Sessions Per Week
50-minute sessions offered twice a week, capped at five golfers

Free TPI Assessment at the beginning, middle, and end of the program

Personalized training plan with a recommended at-home workout schedule

Access to the state-of-the-art facility at Woodlands Sports Complex

Access to outdoor fields for swing training
24 Sessions
2 Sessions Per Week
50-minute sessions offered twice a week, capped at five golfers

Free TPI Assessment at the beginning, middle, and end of the program

Personalized training plan with a recommended at-home workout schedule

Access to the state-of-the-art facility at Woodlands Sports Complex

Access to outdoor fields for swing training